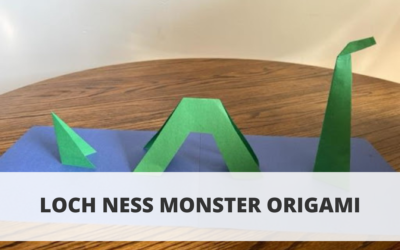 Create your very own Loch Ness Monster or Nessie, a creature of Scottish of Folklore. Materials: Paper in any color you want your loch ness...
read more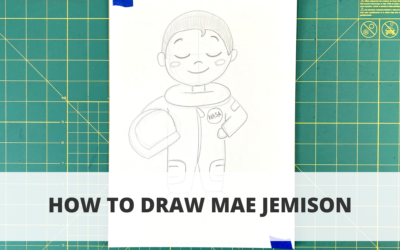 In celebration of Women's History Month, Mr. Jonathan teaches you how to draw the first woman astronaut to travel to outer space, Mae Jemison. Mae...
read more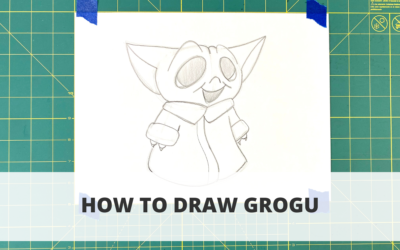 Mr. Jonathan shows you how to draw Grogu, also known as Baby Yoda. This beloved Star Wars character became an instant favorite after his first...
read more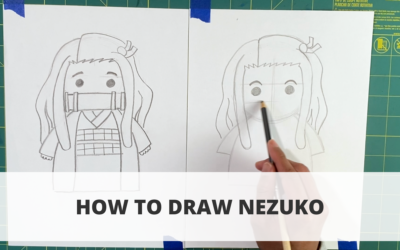 In this video, Mr. Jonathan shows you how to draw Nezuko from the anime/manga Demon Slayer! https://youtu.be/28ORI0Tlot8
read more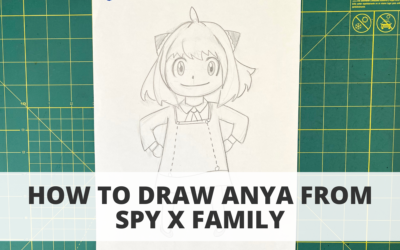 If you're a fan of the anime/manga Spy x Family, you're in luck. Mr. Jonathan is here to show you how to draw everyone's favorite Esper, Anya! Show...
read more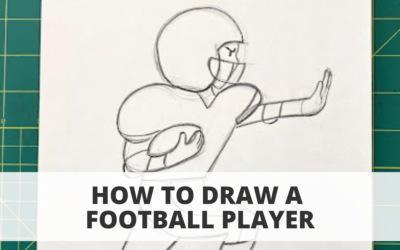 Learn how to draw a football player, and you can customize it to fit your favorite team! You'll Need: Paper Pencil Eraser Step 1: Start with the...
read more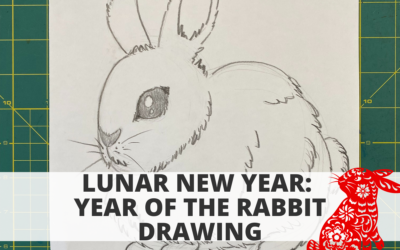 It's the year of the rabbit! In celebration of Lunar New Year, Mr. Jonathan takes you step by step on how to draw a rabbit. Show us your drawings in...
read more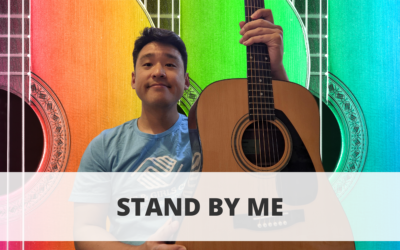 Mr. Steven is here to help you put your guitar skills together and learn a new song. This classic song is called Stand by Me. Follow along and...
read more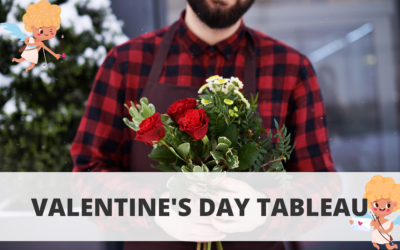 Tableau: a depiction of a scene usually presented on a stage by silent and motionless costumed participants (ACTORS!). Creating tableaus by yourself...
read more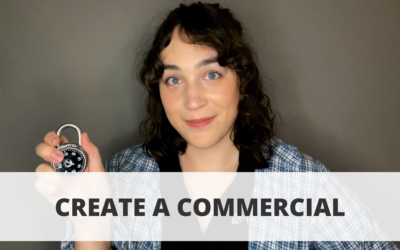 Let your imagination run free and create a commercial about anything you can find. Ms. Christina is here to give you tips on how you can make an...
read more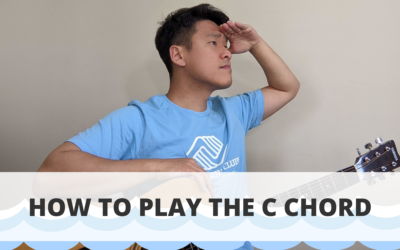 Learn how to play the C chord with Mr. Steven! https://youtu.be/epwnKkbH1sE
read more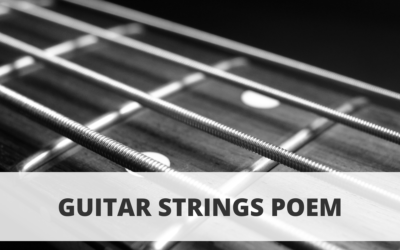 Learn the strings of the guitar and write an acrostic poem! Share your poems in the comments below. Here is a chart of the Guitar Strings: Let's...
read more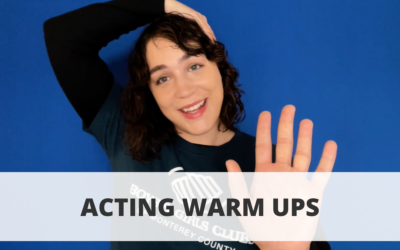 Acting is like sports in a way. You can always perform better after a nice warm up. Let Ms. Christina guide you through this acting warm up! Tell us...
read more