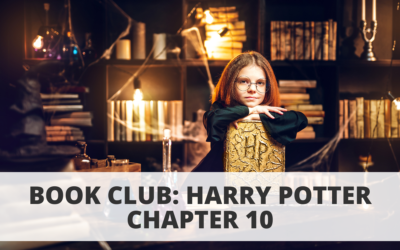 Join Ms. Brisa as she reads chapter 10 of Harry Potter and the Sorcerer's Stone. If you know the answers to the comprehension questions put them in...
read more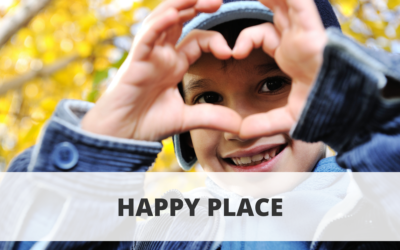 Find your happy place. Where is a place that makes you happy? Who is there? Describe this place. ...
read more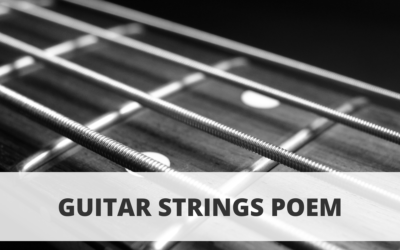 Learn the strings of the guitar and write an acrostic poem! Share your poems in the comments below. Here is a chart of the Guitar Strings: Let's...
read more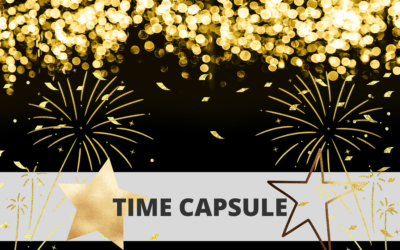 Create a time capsule for this year to look back on everything that you experienced and did! My Favorites! Book Color Snack Toy Movie Subject Song...
read more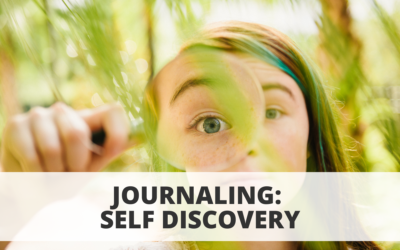 Writing is a good hobby and a good way of destressing. Here are a few questions to get you writing about yourself, and possibly even discover things...
read more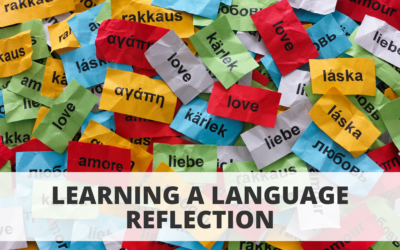 Do you speak more than one language? Was it difficult to learn? Think about these and other questions in this reflection activity. What languages...
read more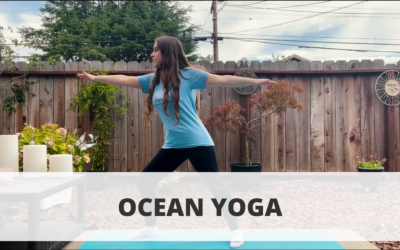 Get in tune with your body and the ocean. In this video, Ms. Heidi shows you an ocean themed yoga flow. https://youtu.be/DVXtL7T51T8
read more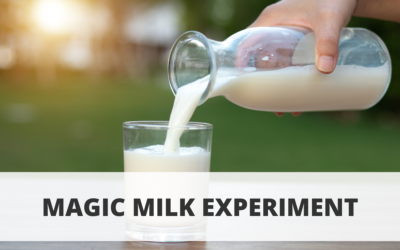 Try out this fun experiment that you can do with just milk, dish soap & food coloring. Show us what you create in the comments below....
read more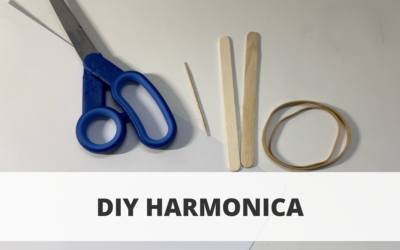 Ms. Brisa shows you how to make your own harmonica using these simple objects. How does it work? Stick around to the end, and Ms. Brisa will explain...
read more
Do you think that an origami cup can hold water? Let's find out with this video from Ms. Nikki, scroll down for step by step instructions. Tell us...
read more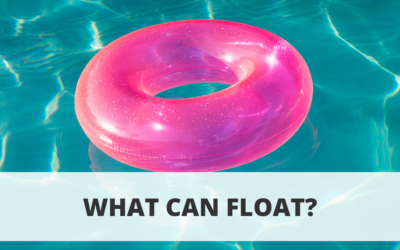 Conduct an experiment with everyday objects and determine what can float and what can't. Tell us what you find out in the comments below. Materials...
read more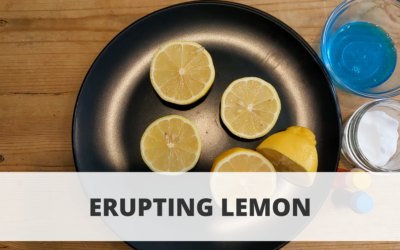 This is a simple experiment you can try with household items. Ms. Nikki shows you how you can make a lemon erupt like a volcano....
read more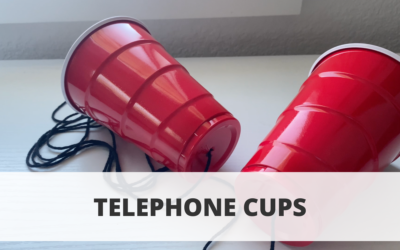 Ms. Brisa is here to show you a cool way to communicate with your friends and family. Try making these telephone cups and see if you can hear what...
read more