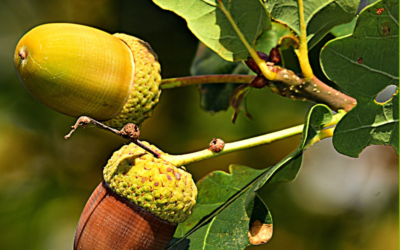 Read along with Ms. Nikki in this book club video. Acorn Was A Little Wild was written by Jen Arena and illustrated by Jessica Gibson. It tells the...
read more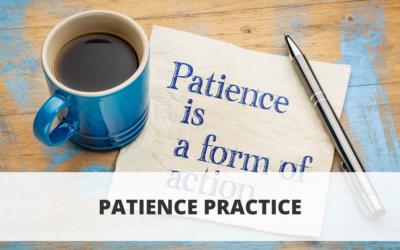 Do you think being patient helps? Answer the following question to see which ways patience can help us. What do you think it means to be...
read more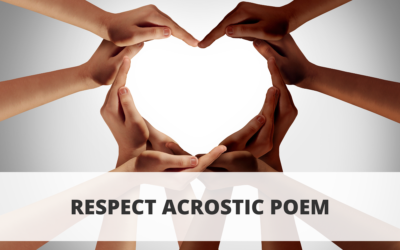 What does Respect mean to you? Below fill out each line starting with the letter and describe what respect means to you. ...
read more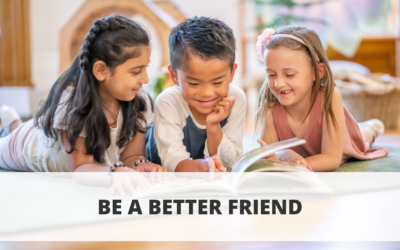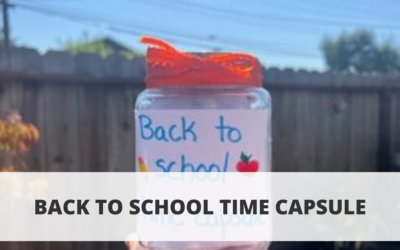 With school starting this activity is a fun way to see how much you've grown by the end of the year. Step 1: Create your time capsule You can...
read more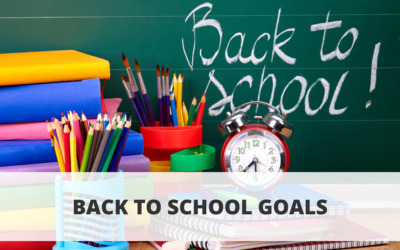 With a new school year starting create some goals to help you start off strong! My goal for the new school year is ____________________________ Ways...
read more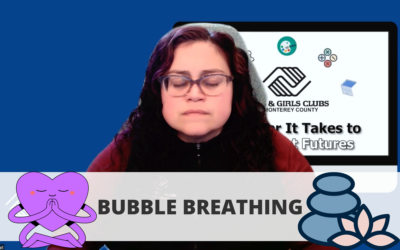 Ms. Nikki is going to take you through a breathing/meditation exercise. Any time you need to calm down and refocus, you can practice this breathing...
read more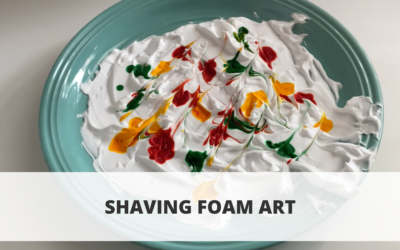 Ms. Brisa brings you art and science in one project! Create cool designs and patterns and learn the science behind it....
read more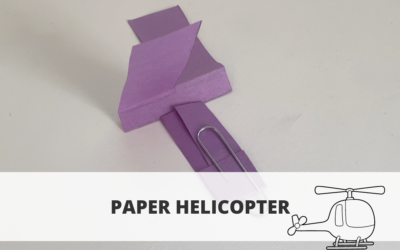 Ms. Brisa has a new STEAM project for you. Make a paper helicopter with just three materials. It's so simple, you won't believe it....
read more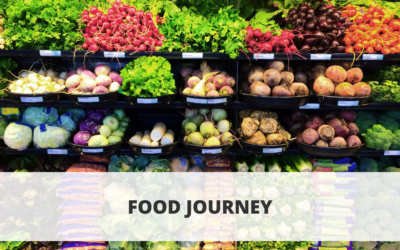 Do you have a favorite food? How do you think that it gets to you? This activity will help you to learn where your food comes from and the journey...
read more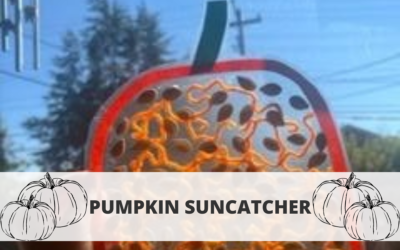 Do you have pumpkin seeds left after carving your pumpkin? Make this cool suncatcher to mimic the inside of your pumpkin with your leftover seeds....
read more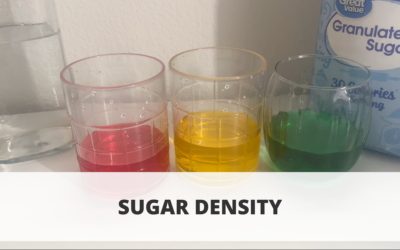 Ms. Brisa is back to show you a cool STEAM experiment. Create layers of color in water by using various densities. The trick is in the sugar! Find...
read more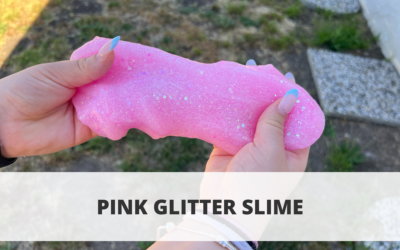 Ms. Heidi is here to show you a cool experiment. In this video, she shows you how to make your own slime with glitter inside! Its a lot easier than...
read more