Create a fun Halloween snack this season! What did you create, show us in the comments
Ingredients:
Tortillas
Cheese
Clean kitchen scissors
Pan
Spatula
Plate
Any other ingredients you'd like to add to your quesadilla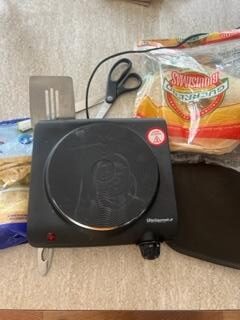 Steps:
1. Have your tortillas ready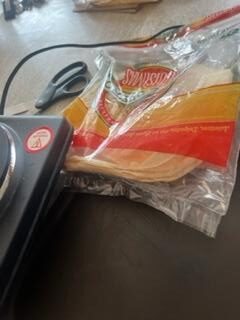 2. Start to heat your pan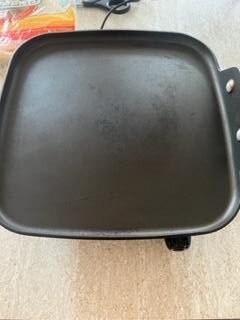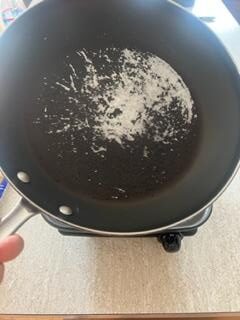 3. For the first method you can take one tortilla and cut the jack o lantern face or even a pumpkin face into your tortilla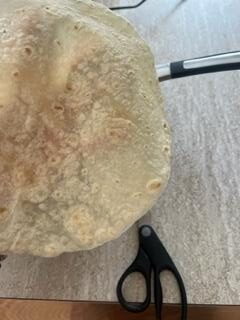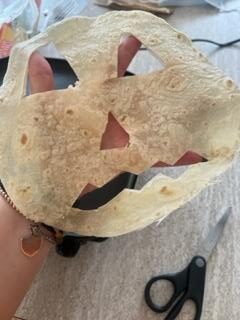 4. Cook that tortilla to the amount of crispiness you like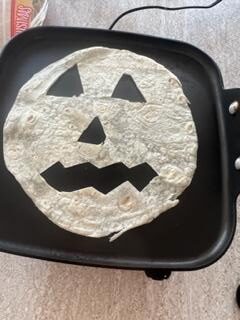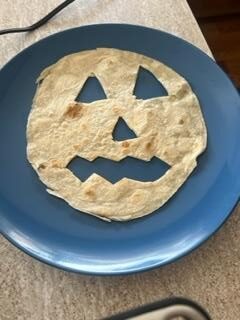 5. Take a second tortilla and place it in your pan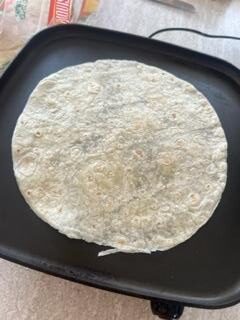 6. Heat one side and flip it over
7. Once flipped add your cheese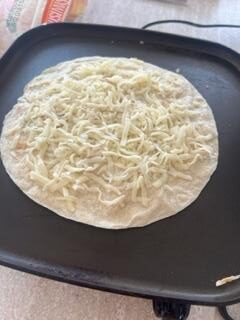 8. Add the jack o lantern tortilla on top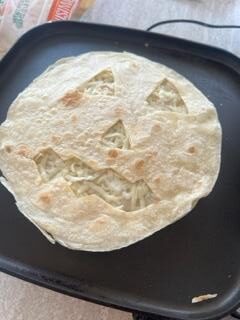 9. Let the cheese melt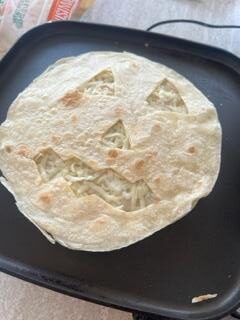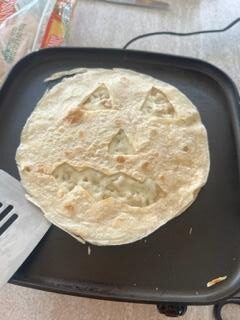 10. Remove from the pan and enjoy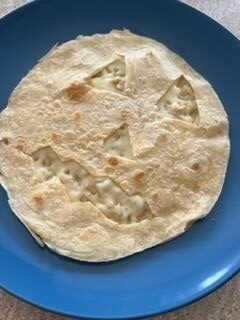 Another method to try:
Place one tortilla down on your pan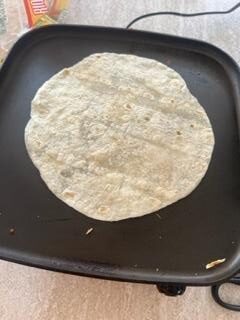 Add your cheese on top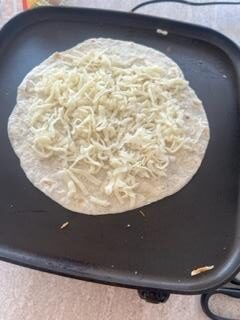 Place your second tortilla on top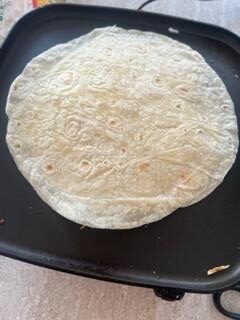 Cook the quesadilla to the crispiness you like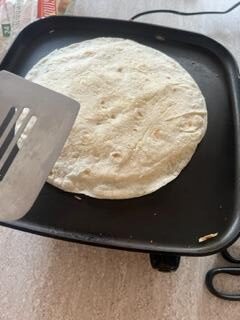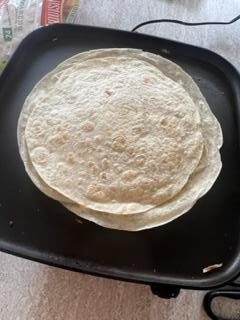 Remove from heat and let cool until you are able to hold the tortilla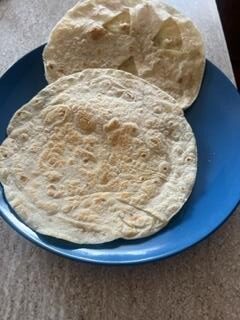 Use your clean scissors to carve and enjoy!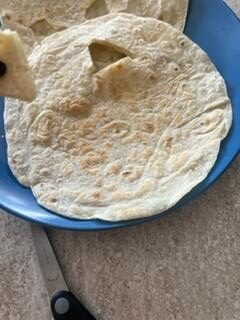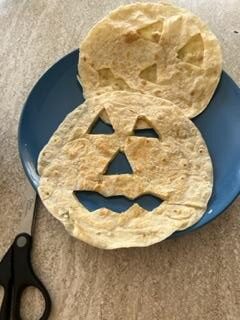 Congratulations on completing your jack o lantern quesadillas what designs did you make?