Turn yourself into a Jedi Master with this craft!
Materials:
Green paper, optionally pink also to add to the ears
Scissors
Tape or glue
Cotton balls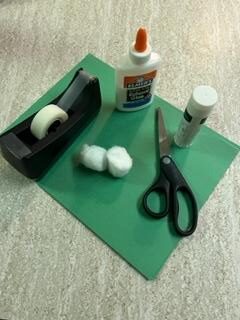 Steps:
1. Fold your green paper in half horizontally or long ways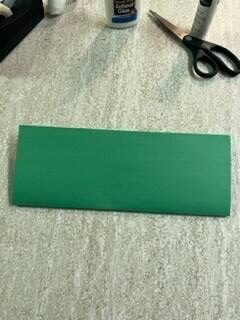 2. Cut along your fold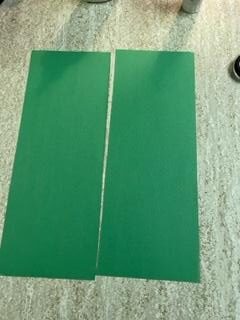 3. Fold each half in half again horizontally or long ways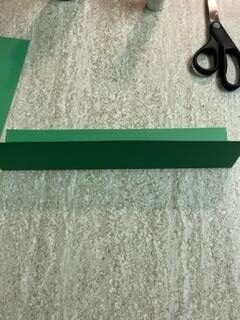 4. Connect the two folded pieces by putting one piece inside the other and gluing down one side. If you have a smaller head overlap more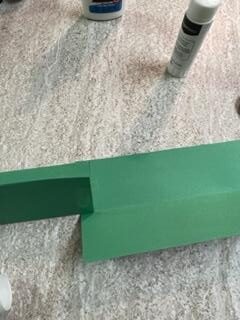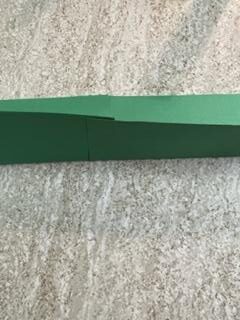 5. Connect the other side make sure you put the same piece inside on both sides so that your openings are facing the same way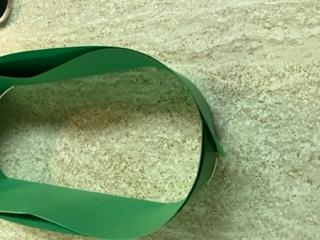 6. Flip your headband so the folded edge is on top and the open edge is on the bottom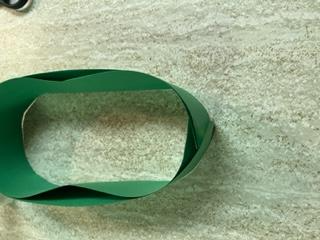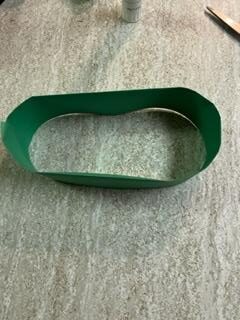 7. Now you can be creative and draw your ear shapes. You can draw one and cut out the same shape on two pieces of paper or draw two separate ears to have two unique ears. Make sure you have an extra tab on the side so you can fold and glue your ear to your headband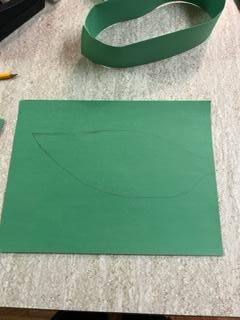 8. Cut out your ear shapes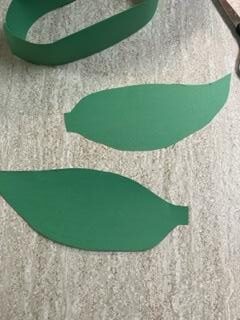 9. Fold over your tabs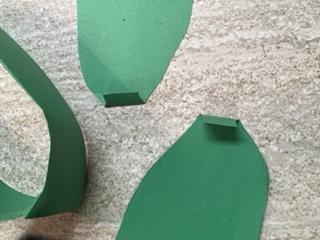 10. Glue your tabs inside the openings on the side of your headband and glue it closed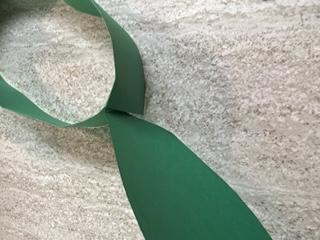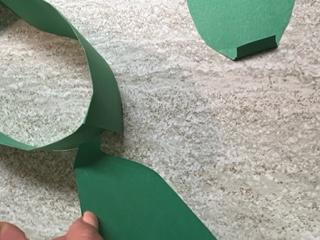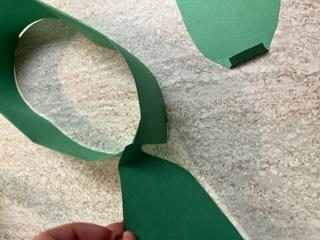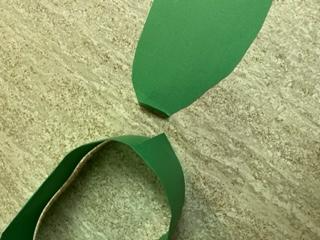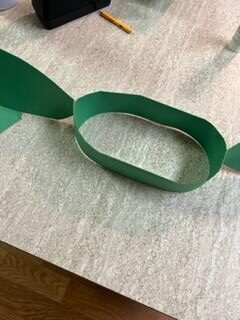 11. To make your headband look more like yoda you can optionally add pieces of cotton ball to the headband. Tear a few pieces from your cotton ball and glue them to your headband. To make your headband look more like baby yoda you can optionally add pink inside the ear.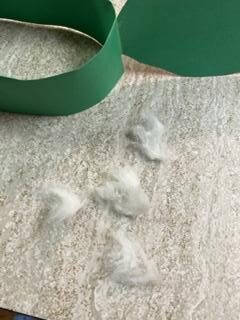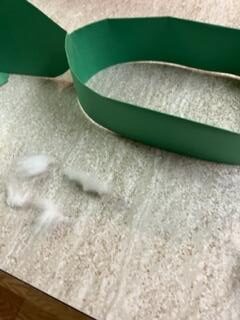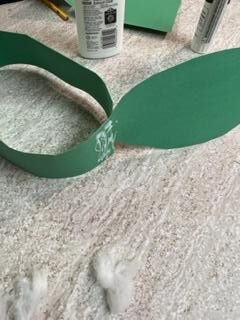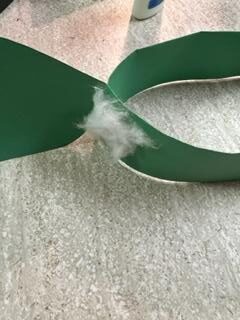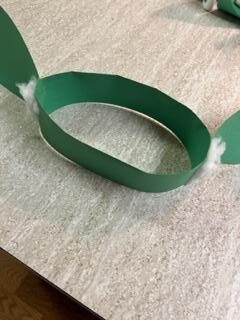 12. Have fun decorating and wearing your headband!