Create a seasonal musical instrument with some simple materials. Show us you pumpkin shaker in the comments below!
Materials:
Paper plates
Orange paint
Glue
Scissors
Paint brush
Extra paper to make stem
Pumpkin seeds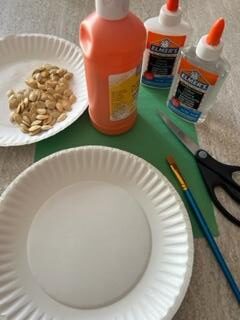 Steps:
1. Paint two paper plates orange and let dry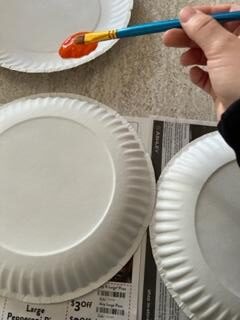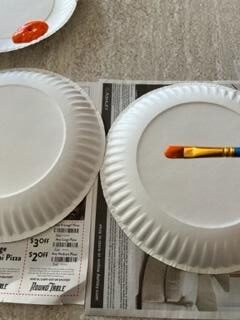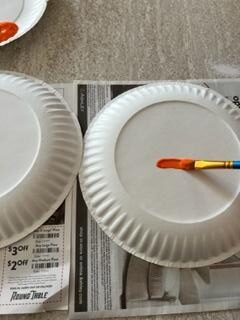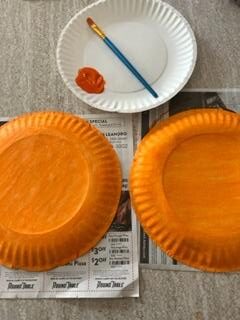 2. Cut out a stem with your extra paper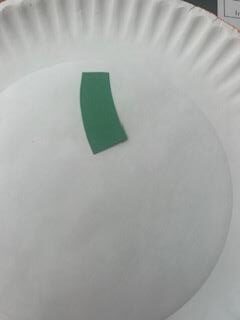 3. Glue your stem to the inside of one of your paper plates sticking out at the top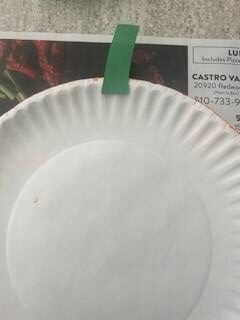 4. Put some pumpkin seeds inside your paper plate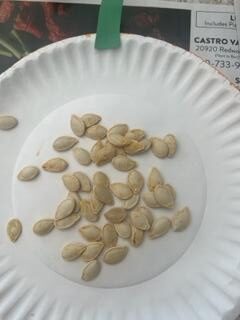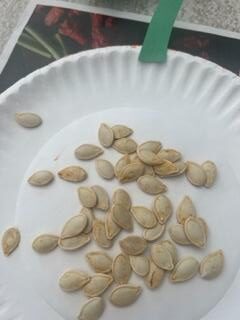 5. Put glue around the edges of your paper plate and put your second orange paper plate on top. Make sure it seals so the seeds don't spill out and let it dry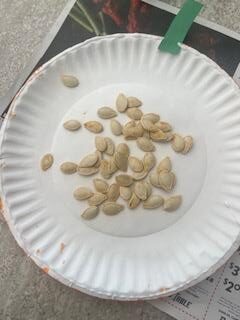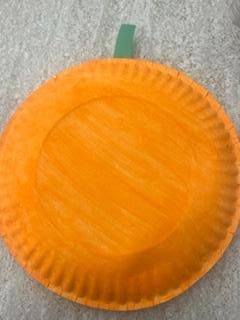 Shake your pumpkin shaker and have fun!